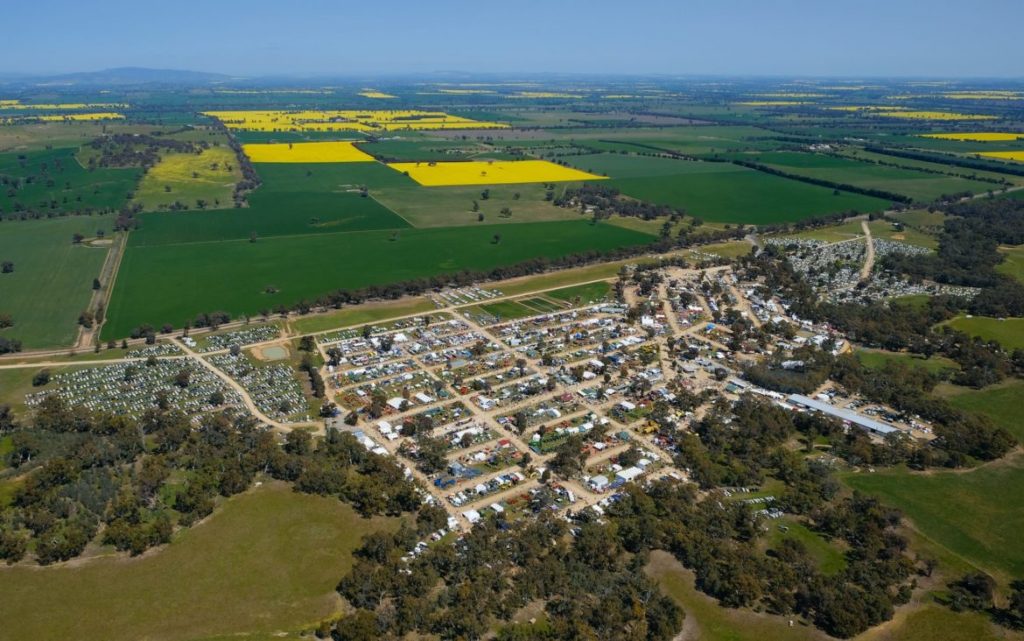 The Henty Machinery Field Days 2018
Total Ag Solutions once again had the opportunity to set up site at Henty this year to display their extensive and reliable range of machinery over the 3-day event. Our team had another great experience with Spring producing dreamlike weather and bringing together our local farmers and farmers from all over the region. This occasion is now the single largest agriculture and outdoors event in Southern Australia.
Total Ag Solutions had Representation for more than 4 sites during the 3-day event. Including Kubota, Versatile Deutz, Hardi and Krone, with over 50+ machines on display for the field days. Our technicians had weeks of preparation ahead, preparing our extensive range of machinery for display.
Overall the field days were a huge success, considering the dry season, with numerous machines sold over the 3 days.
Total Ag Solutions would like to thank all of our suppliers for their ongoing support this year, and would especially like to thank our customers who travelled from far and wide to support Total Ag Solutions. We look forward to another successful field day next year.